Commercial insurance policies are designed to protect everything from a business' property to its income and assets from losses that could arise due to a wide variety of situations. The type of policy that you need will likely depend on exactly how your business operates.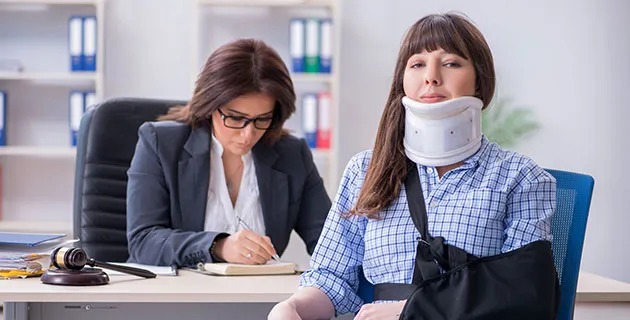 General Liability Insurance
General liability insurance is designed to make sure that a business is protected in the event that a third party files a claim against them. Third parties that could file claims against a business include both customers (if your business is open to the public) and employees. General liability insurance is especially helpful if your business performs a service of some type in a customer's home.
Business Owners Insurance
Business owner's insurance policies are designed to provide a large number of different types of coverage in one convenient package. Most business owner's insurance policies contain protection against the building a business operates in, the inventory a business uses, business income and even general liability coverage. Depending on the type of business you're running, these types of policies will also likely cover injury, rented vehicles and the potential breakdown of equipment necessary for day to day operations.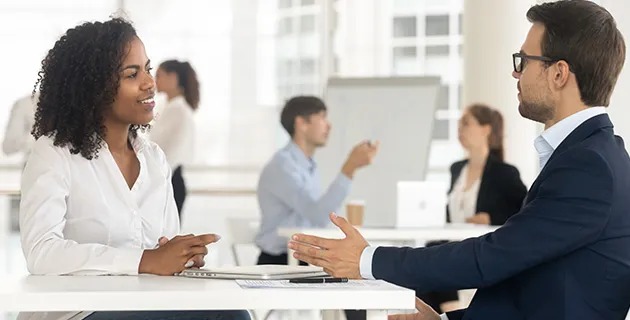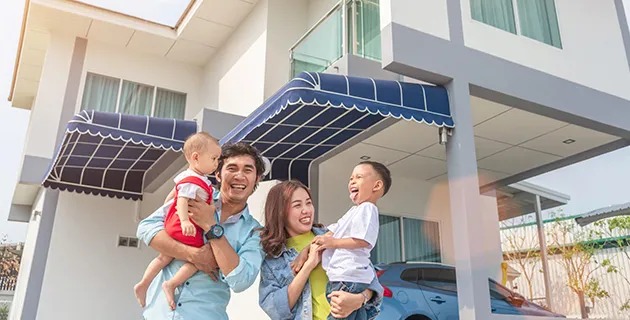 Property Insurance
Property insurance coverage, as its name suggests, is designed to protect all of the property and assets that a business uses against loss. Inventory in a retail business would also be covered under a property insurance policy. Types of loss that could occur include items being damaged either intentionally or due to negligence, as well as company equipment that could be stolen. The policy would pay to either repair or replace these types of property.
Bonding Insurance
Bonding insurance exists in a few different varieties. Fidelity bonds are designed to protect a business owner in the event that an employee is either personally or criminally negligent. Surety bonds are designed to make sure that a business has the money it needs to complete a service that has been contracted by a customer.