Having a personal insurance company means having someone to call when the worst happens. It's having a person to talk to in stressful situations, not a website or a call center. At Udell Family Insurance, we understand this and strive to offer personal, individualized service for all of your personal insurance needs.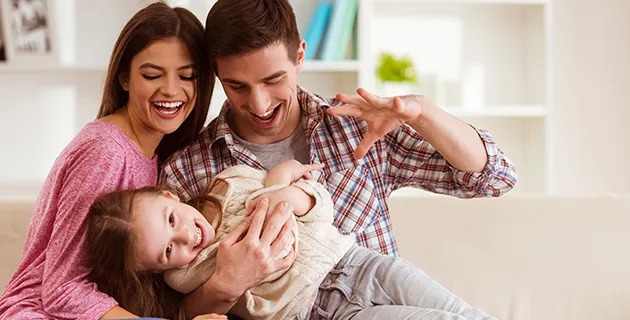 About Us
Udell Family Insurance has been helping southern California families with their insurance needs since 1973. We understand that insurance can be confusing and sometimes complicated. That's why we take the time to listen to your story before we create a coverage plan that matches your needs. We offer a complete line of personal insurance, including auto, homeowners', RV, boat, motorcycle, condo, renter's and health.
Recognition
We don't expect you to just take our word for the fact that we offer excellent customer service at Udell Family Insurance. Our company's commitment to our clients has been recognized many times over the past 40 years. Our many honors include receiving the National Conference Award for 25 years, the Honor Ring award for 30 years and the Allstate Financial Leader Award for 24 years. We're also a six-year member of the Allstate Leader Forum and a member of the Allstate Financial Hall of Fame.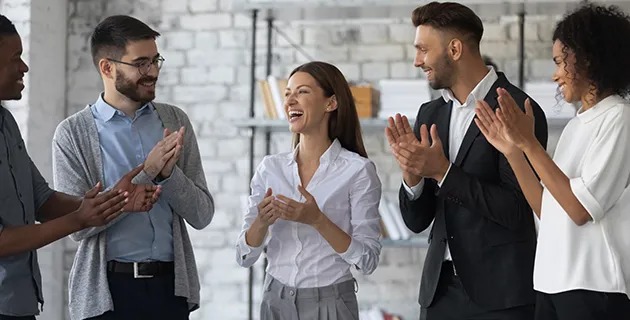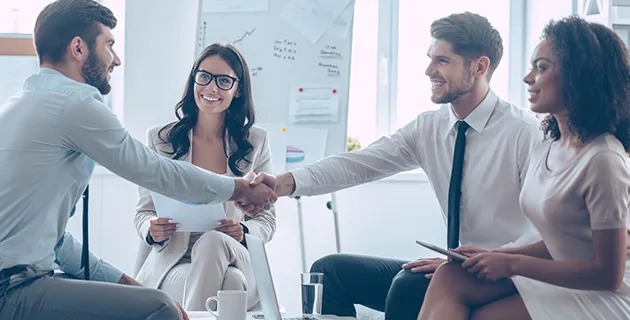 Personal & Professional
At Udell Family Insurance, our agents are premier insurance and financial professionals, with a combined 67 years of insurance experience. We are also members of the Agoura Hills Chamber of Commerce, the Agoura Hills Better Business Bureau and the Southern California Small Business Association.
Community Service
When you work with Udell Family Insurance, you're working with friends and neighbors. We live in Southern California and we give back to the neighborhoods we serve. We've been a presenter/speaker at the Southern California Teen Driver Safety Forum and we're a board member on the Simi Youth Baseball League.